Price: $232.99
Shipping: $2.95
More Great Deals from Overstock

Overstock Coupons
Orchestra/ Band Approved Trombone with Case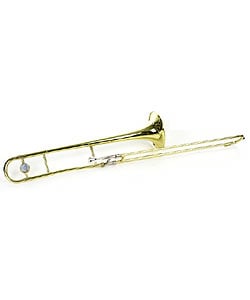 Manufacturer:
None (See
None Deals
)
Price:
$232.99
Shipping:
$2.95
Customer Rating:
Overview

Give the gift of music to your student with this band approved Trombone with an included case.

This beautiful instrument plays with a full, powerful tone to support the brass section in louder passages, yet blows freely for subtle response in softer passages. Its excellent slide action allows for smooth note changes in all registers, while its small bore makes it the ideal instrument for a beginning student. This polished lacquer finished-trombone includes a standard size mouthpiece and a feather-lite hardshell case.

Overstock.com
will blow you away with low prices!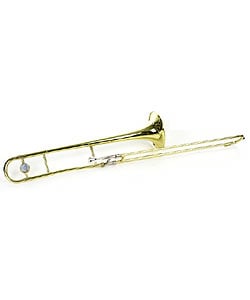 Learn More